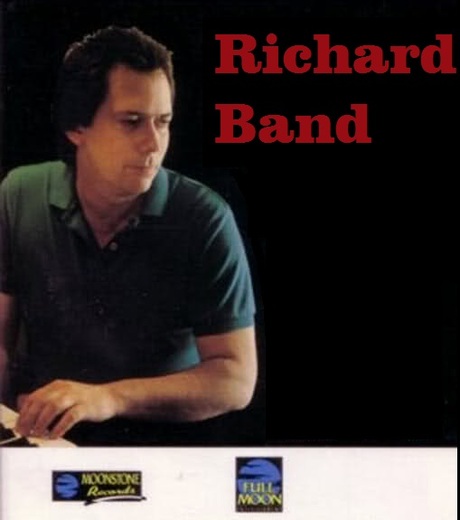 Tonight we spotlight Full Moon score composer Richard Band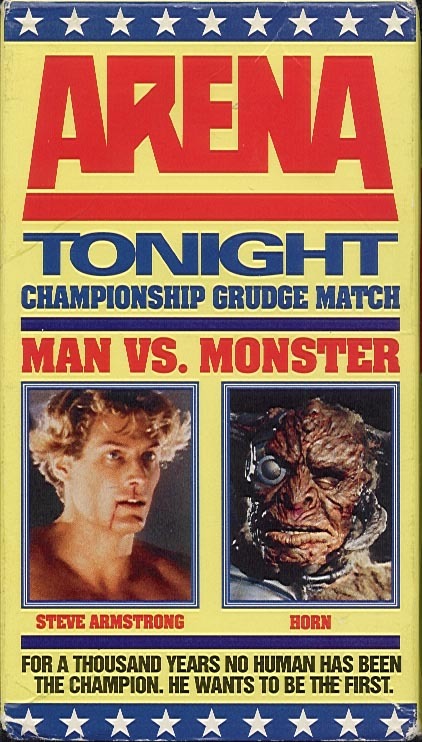 The epic space fighter flick from 1989 Arena!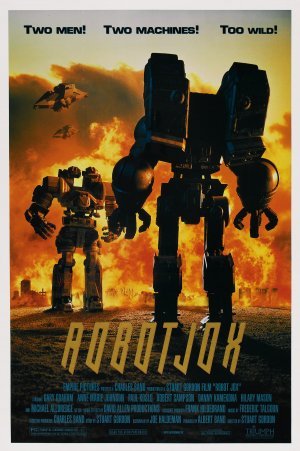 1990 film Robot Jox, precursor to the Full Moon empire!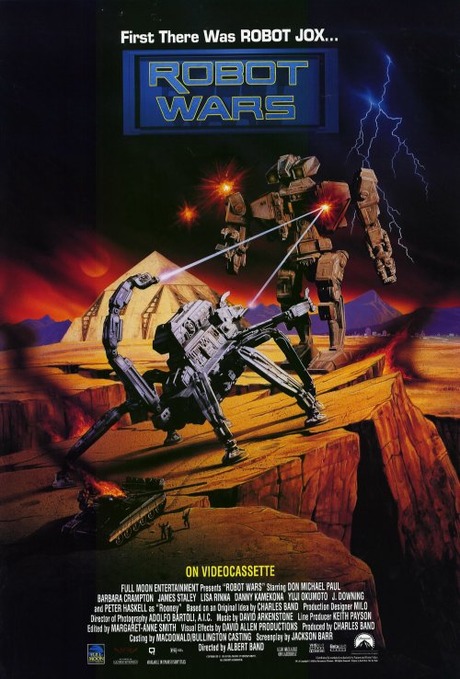 The wait is over, we're back! That's right Lunar Cast is back and better. Straight out of the gates with 1993's Robot Wars.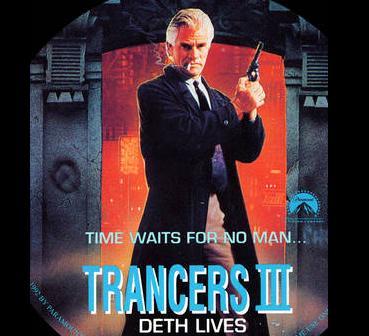 1992 gave us the third part of the Trancers series so enjoy our brief discussion of this sci-fi adventure!
We're baaaack! And we're talking about the creepy killer toy flick, Dolls.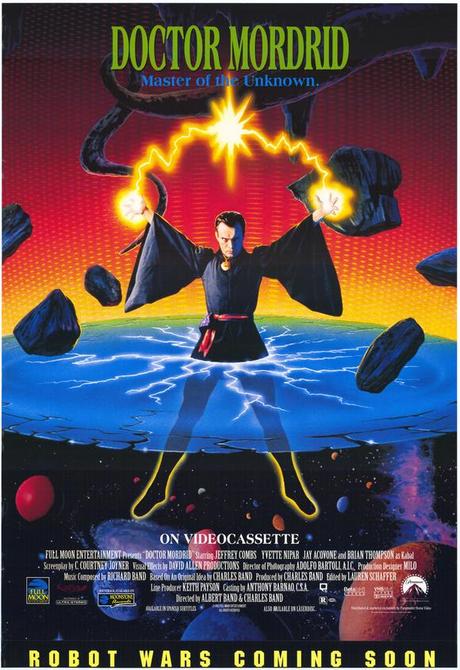 Yes, I am finally back and I'm hitting you with the 1992 film Dr. Mordrid
1986 Gave us Troll, one of the films leading up to Full Moon. I am joined this week by Michael Mad Saxxon Jones.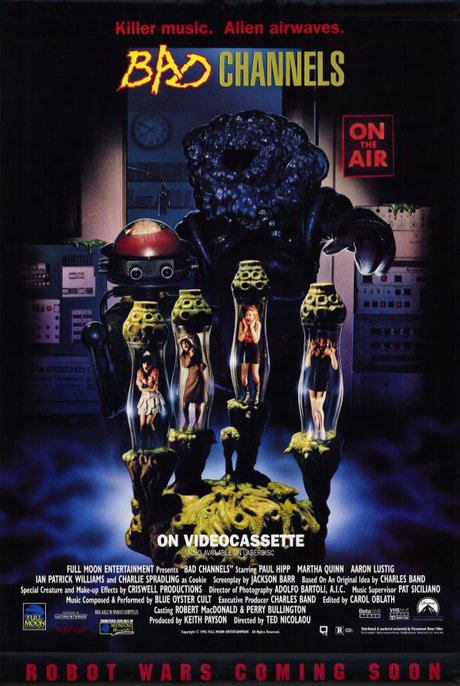 1992 Rock n Roll alien abduction film starring Martha Quinn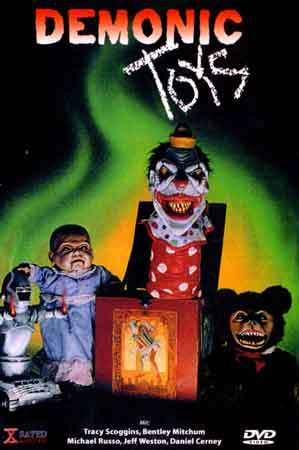 Welcome to Arcadia Toys 1992. Here we meet Baby Oopsie, Jack, and Static, aka the Demonic Toys!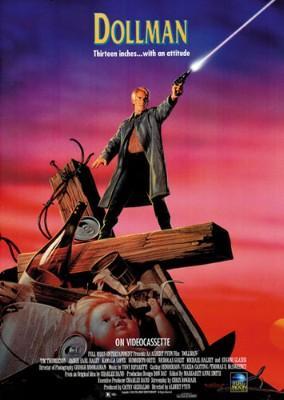 We finish out 1991 with Dollman, 13 inches with an attitude!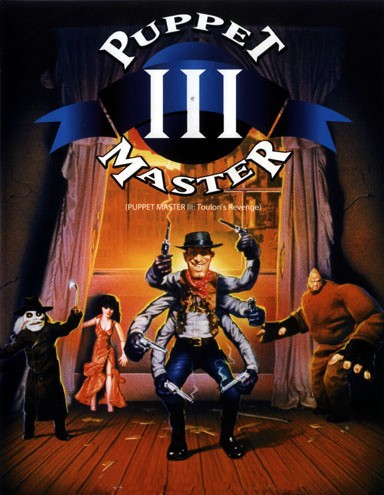 Rounding the bases we take a look at Puppet Master 3 this week. Sorry we've been gone for a few weeks, life has a way of getting in the way if you catch my drift but we're back now!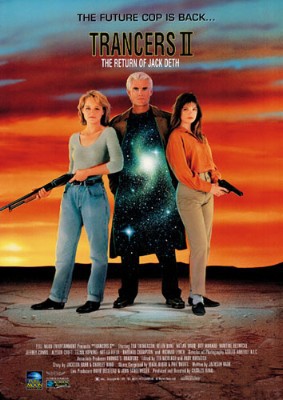 We go further into the Jack Deth series this week with Trancers 2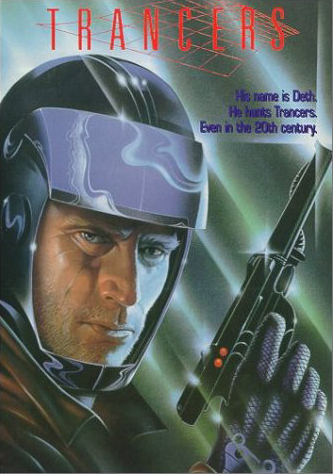 We leave Full Moon this week t discuss the 1985 Charles Band film Trancers